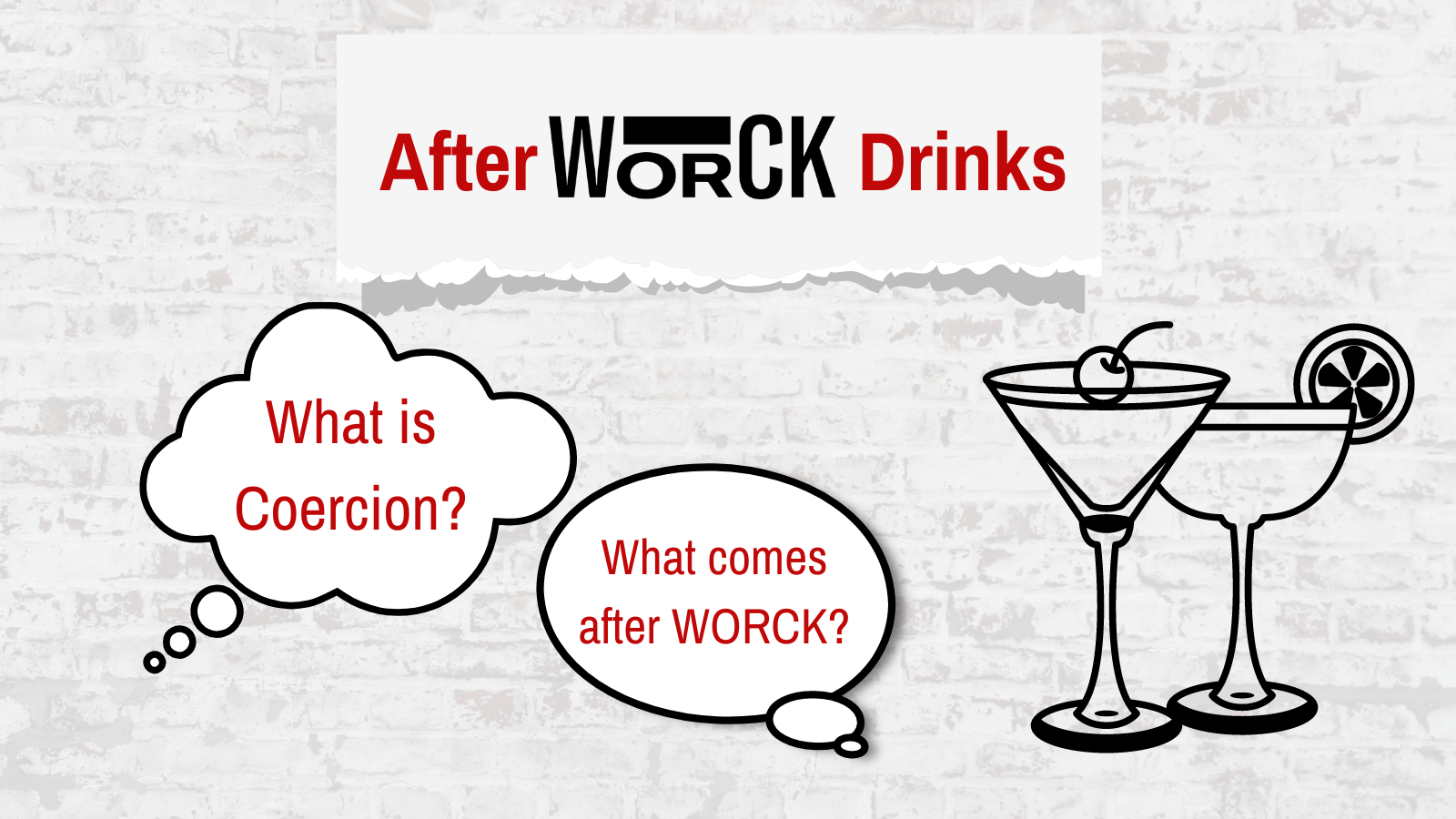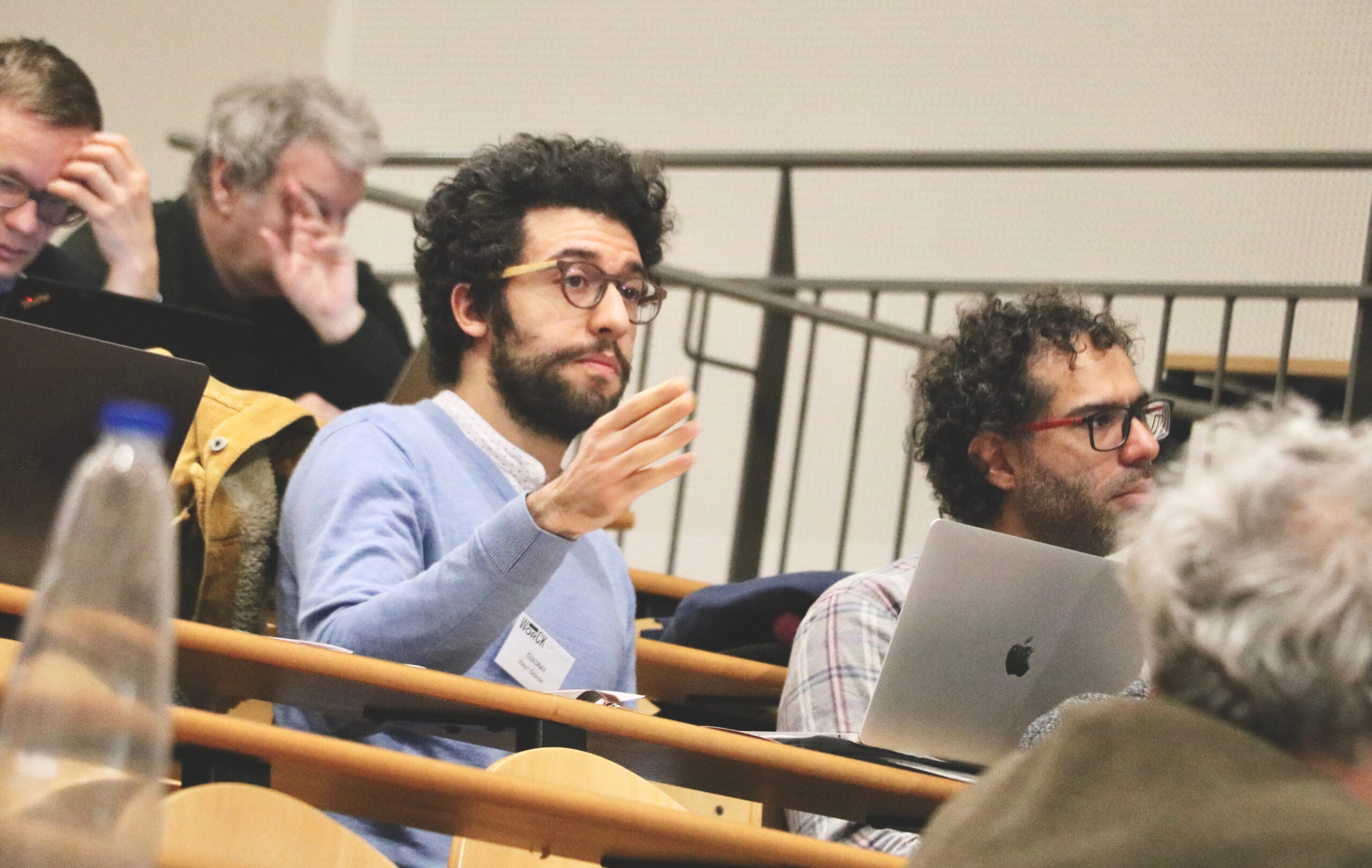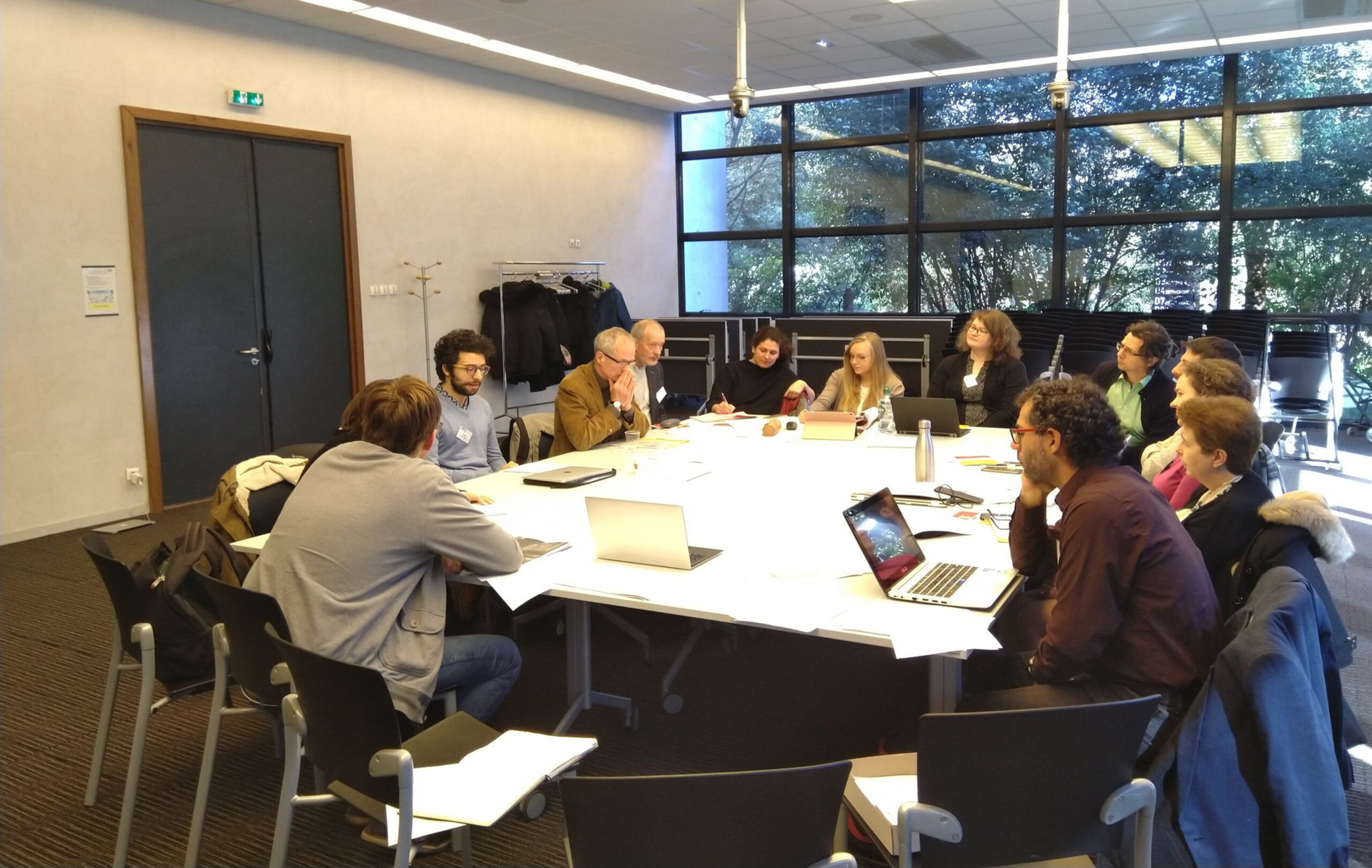 Think Tank Coordinator: Viola Müller (Bonn, Germany)
Co-Coordinator: Fernando Mendiola (Iruñea, Spain)
Contact: think-tank@worck.eu
The Think Tank provides a laboratory for innovation and exchange. It is a platform where new analytical and substantial ideas, questions, and approaches concerning labour coercion come together, are collected, and are turned into research agendas that are not (yet) covered by the existing structure of WORCK. In this regard, the Think Tank is a place where inspiration for both present-day and future research is spread and has the function of an "archive of ideas".
The Think Tank organises the Think Tank Meetings during the Annual Meeting and Annual Conference, which is an open space for contributing, taking inspiration and facilitating discussions about emerging ideas. This ensures the conceptual and methodological exchange between the working groups and within WORCK.
Because it is fundamentally committed to improving the work of WORCK and to pointing into new promising directions, the Think Tank keeps track of larger research developments. This cannot be done in isolation. Explicitly aiming to make a difference in the field of labour history as social history, it reaches out and coordinates the exchange with other labour and social history networks worldwide. This will eventually result in creative ideas for conferences, panels, sessions and publications, from which people in and outside WORCK will benefit.
After WORCK Drinks: From January 2022 onwards, the Think Tank invites for monthly "After WORCK Drinks". The overarching goal of these meetings is to link our work across the confines of the working groups, and to collectively reach an understanding of what "coercion" means. We aim to conceptually move towards our final conference as well as to develop strategies for the network after the end of the grant period in 2023.