WORCK Meeting 2

24 February 2021: Online Meeting, hosted by Universidade de Lisboa, Portugal
Host: Gonçalo Melo da Silva
This one-day workshop was dedicated to an in-depth exchange between the working groups and among the larger community of WORCK members. There were mutual updates on ongoing plans, as well as feedback on pressing research questions and challenging methodological issues by creating an open space for brainstorming and discussion. After five time slots dedicated to the current work of the WORCK working groups, the day was closed by a round-table discussion with other COST Action representatives and our COST Science Officer Mickael Pero on "Running a COST Action in Pandemic Times".
The WORCK Meeting, hosted by Gonçalo Melo da Silva (MC Member for Portugal) from the University of Lisbon, took place online. The programme and poster for the meeting can be found below.
WORCK Meeting 1
27-29 February 2020: Lyon, France
Host: Claude Chevaleyre
In Lyon, France, all working groups net for the first time for conceptual and methodological exchange. The Working Group Leaders presented first ideas to the whole network and the working group members started their collaborative work on joint publications and activities. The three-day meeting closed with a discussion on the future digital research infrastructure, on cross-cutting research themes, and questions for future WORCK Conferences, Training Schools, and public outreach activities as well as on the science and communication strategy of the COST Action.
The programme and poster of the meeting can be found below.
Registration deadline: 15 January 2020
SIGN UP NOW!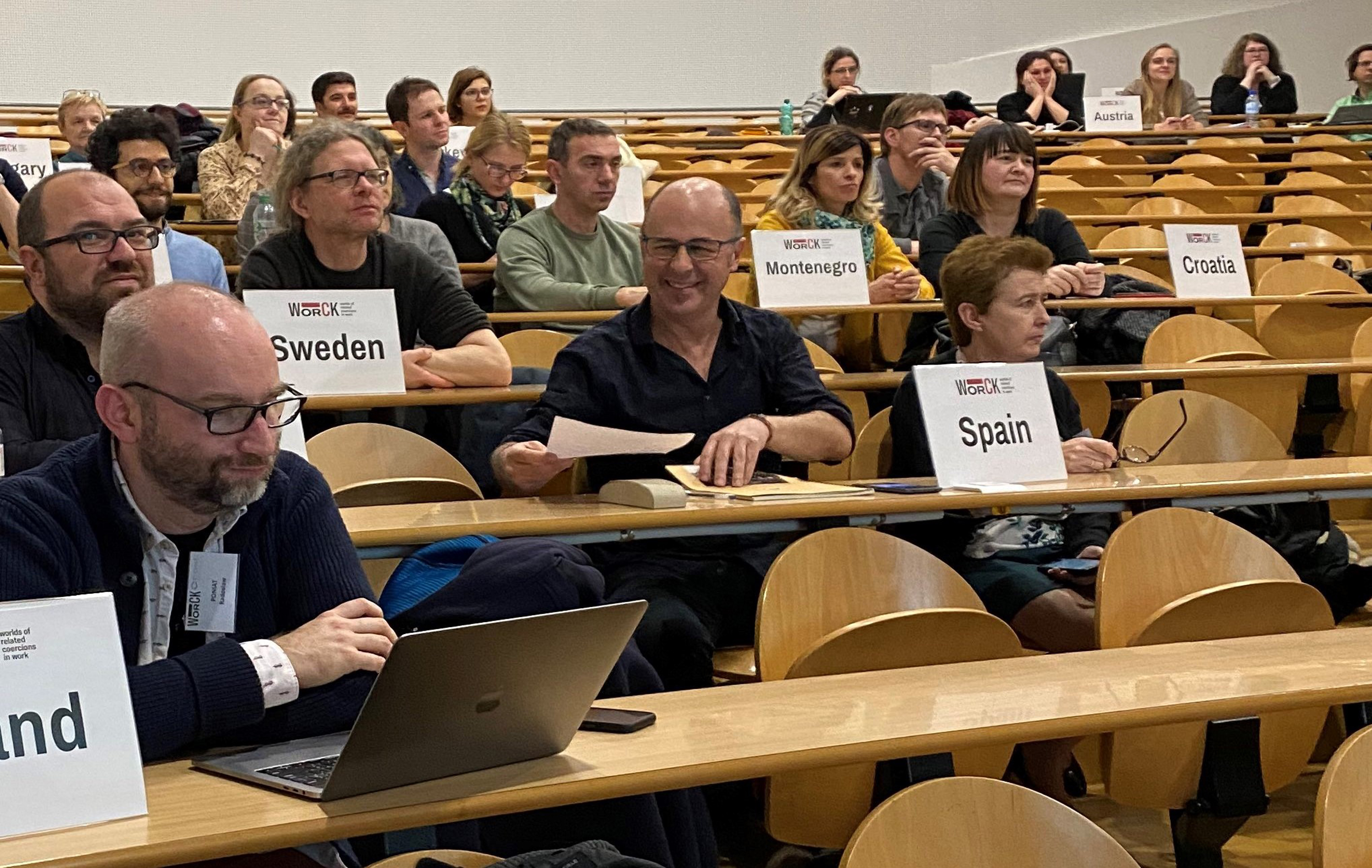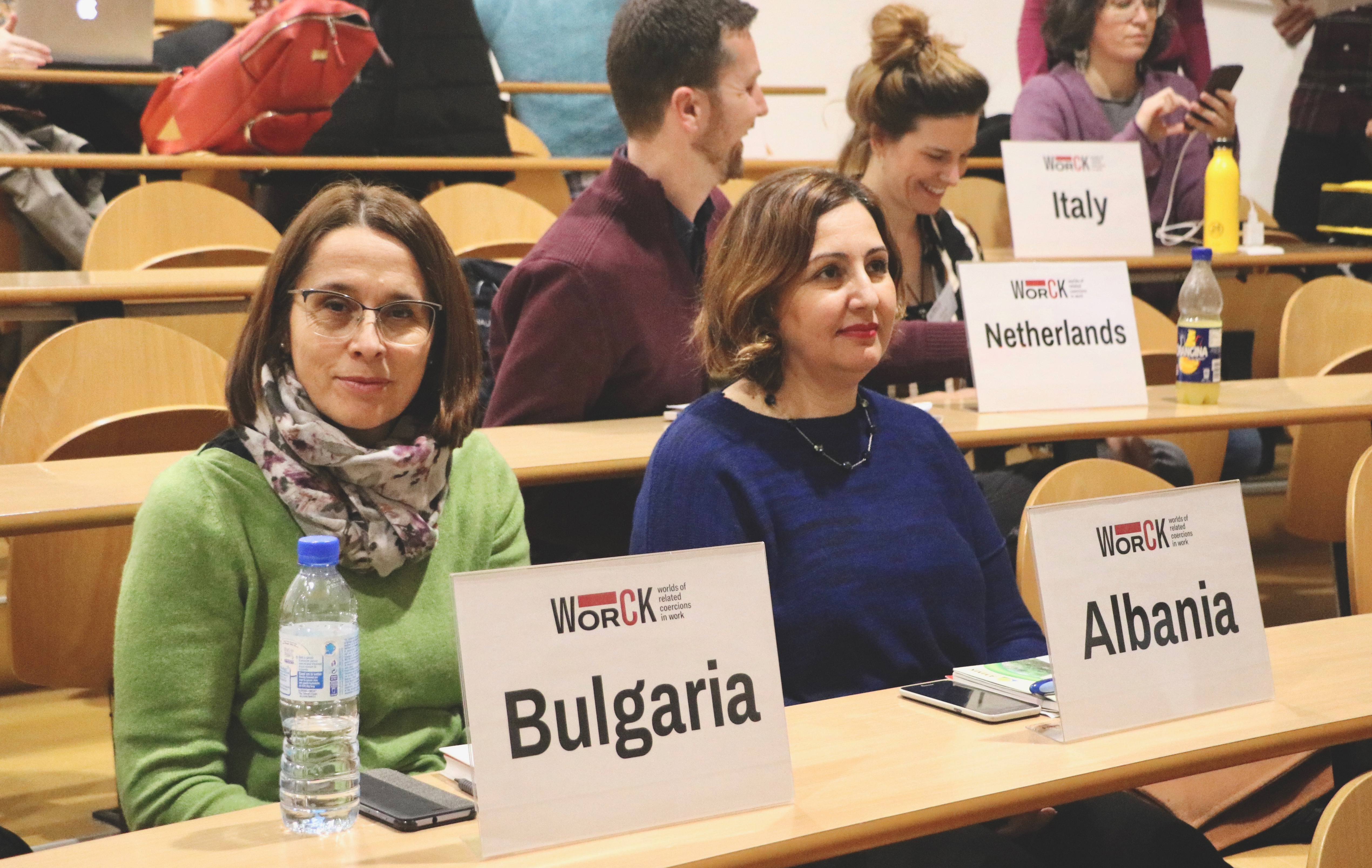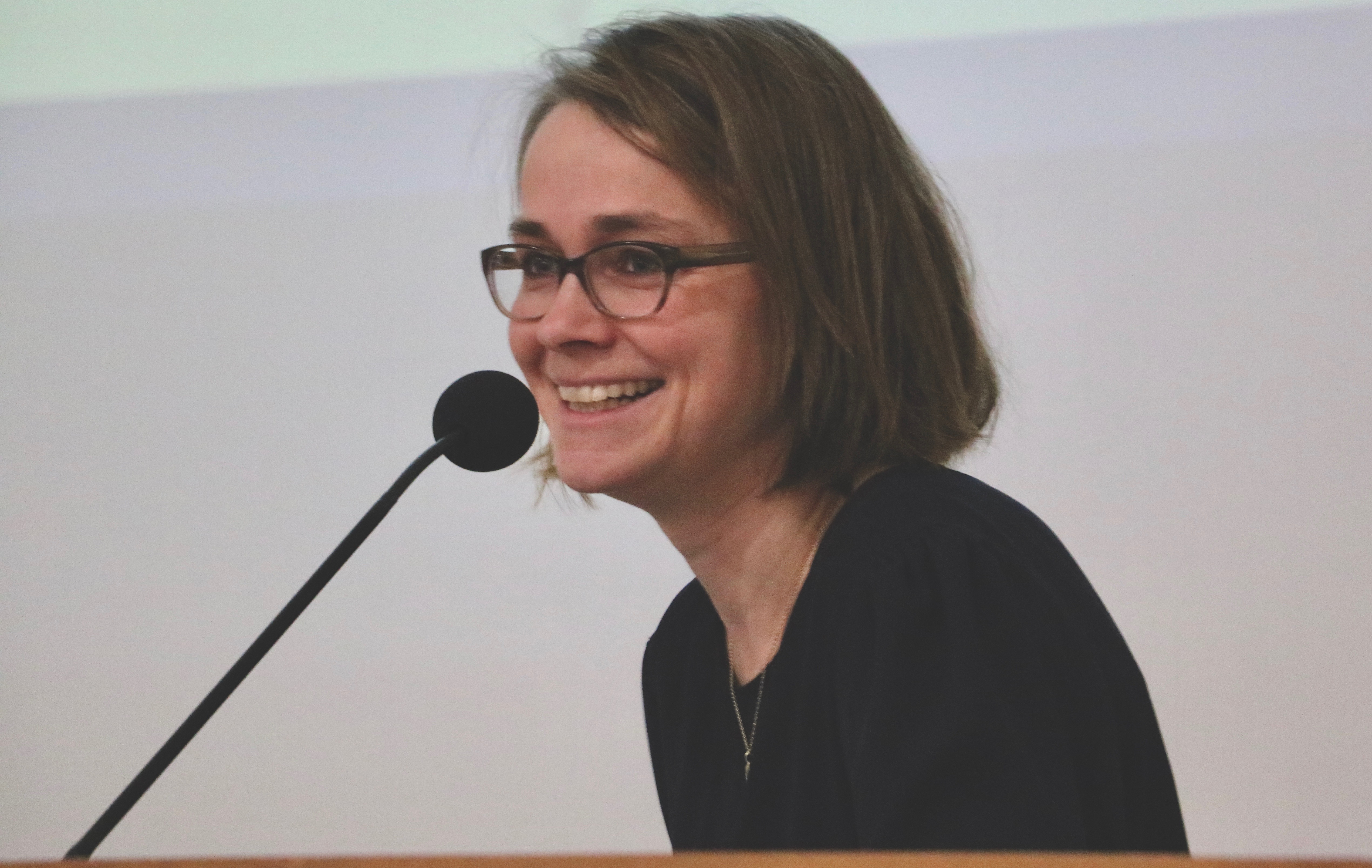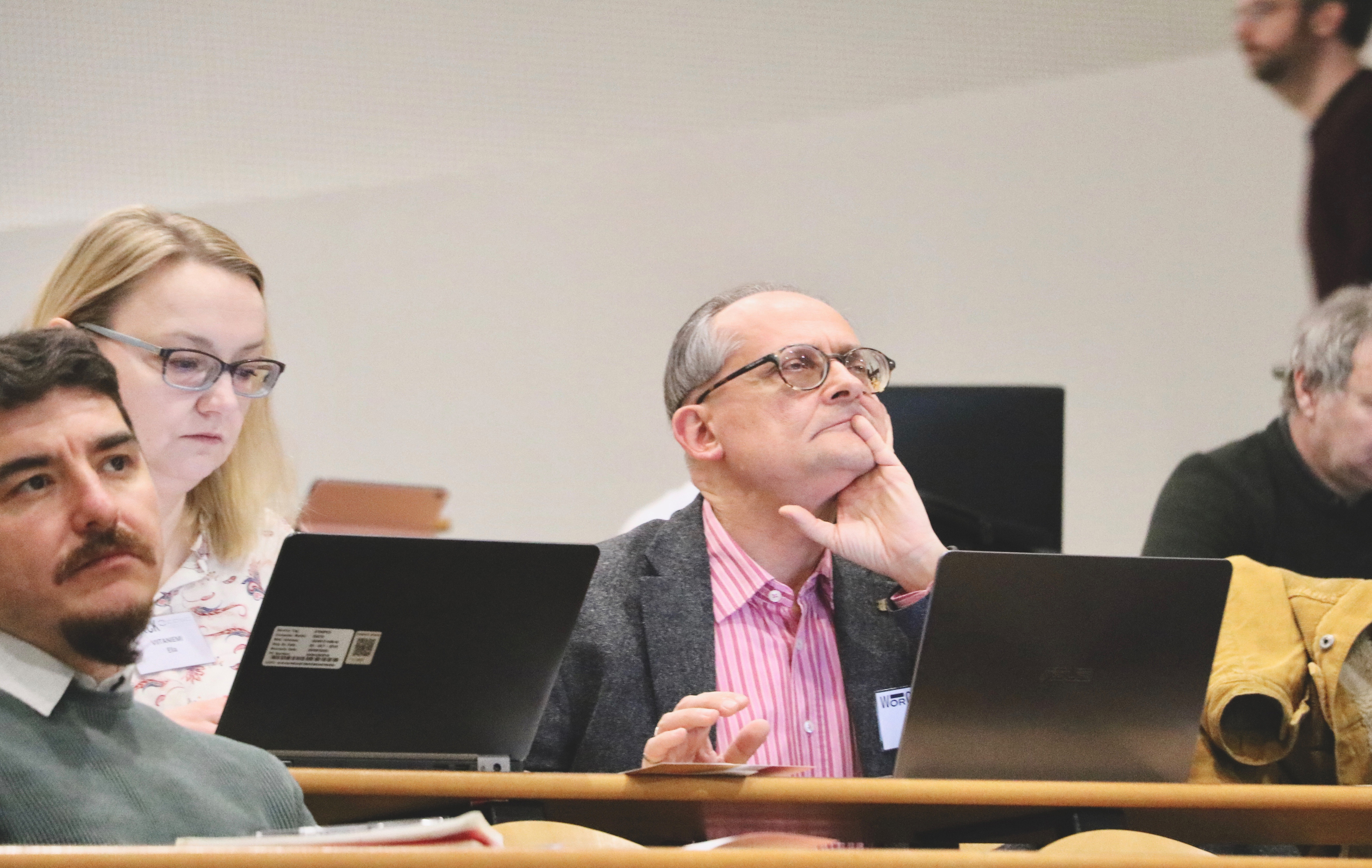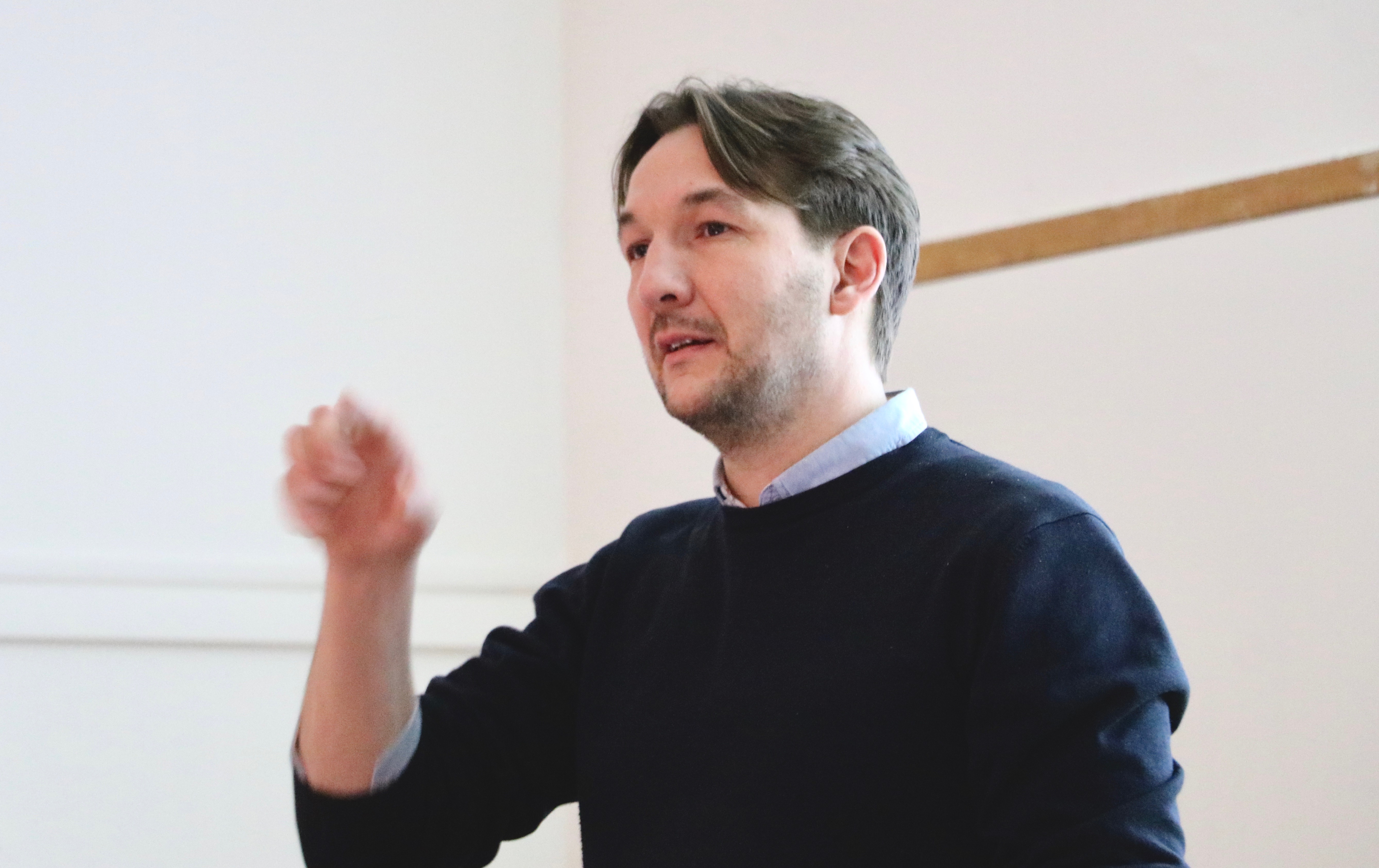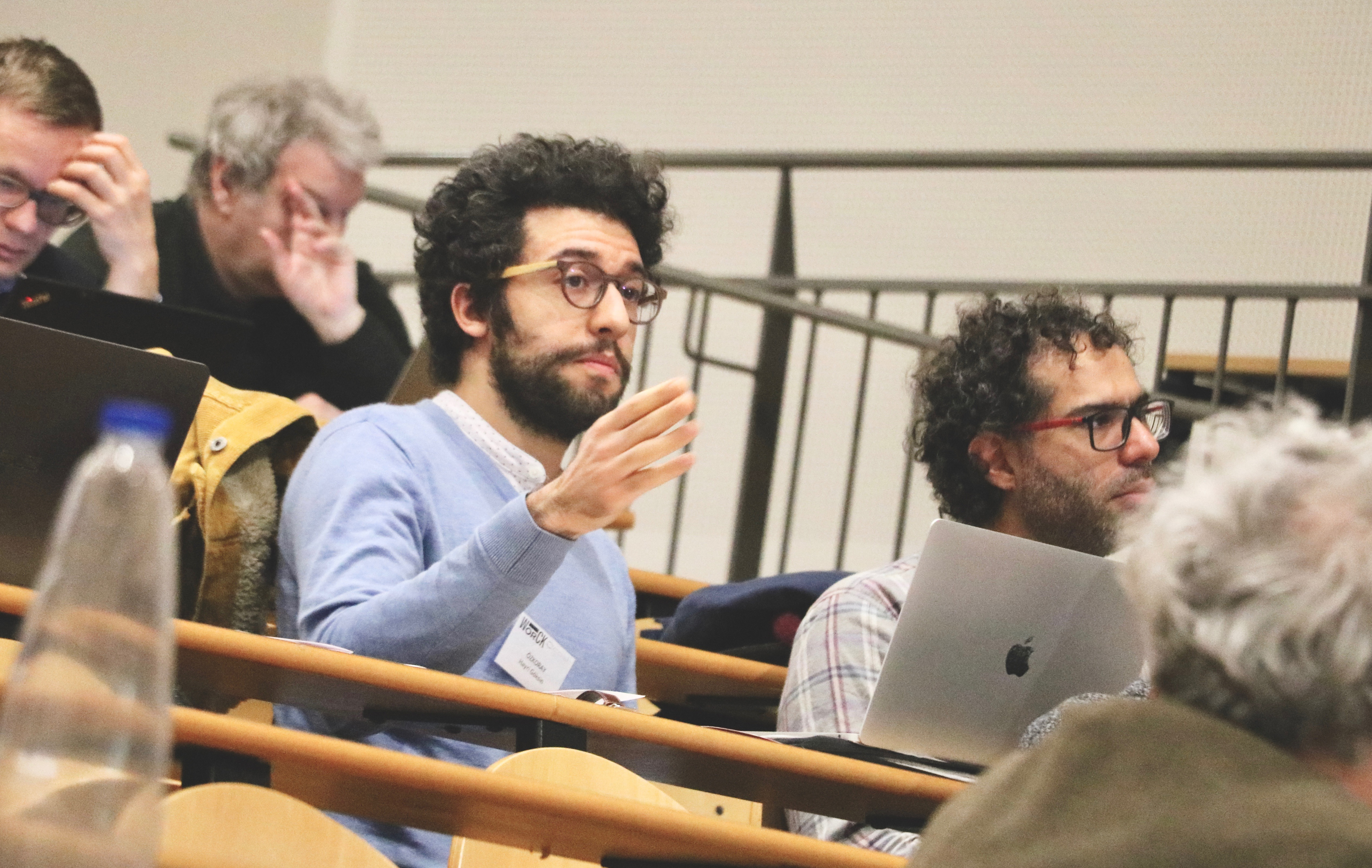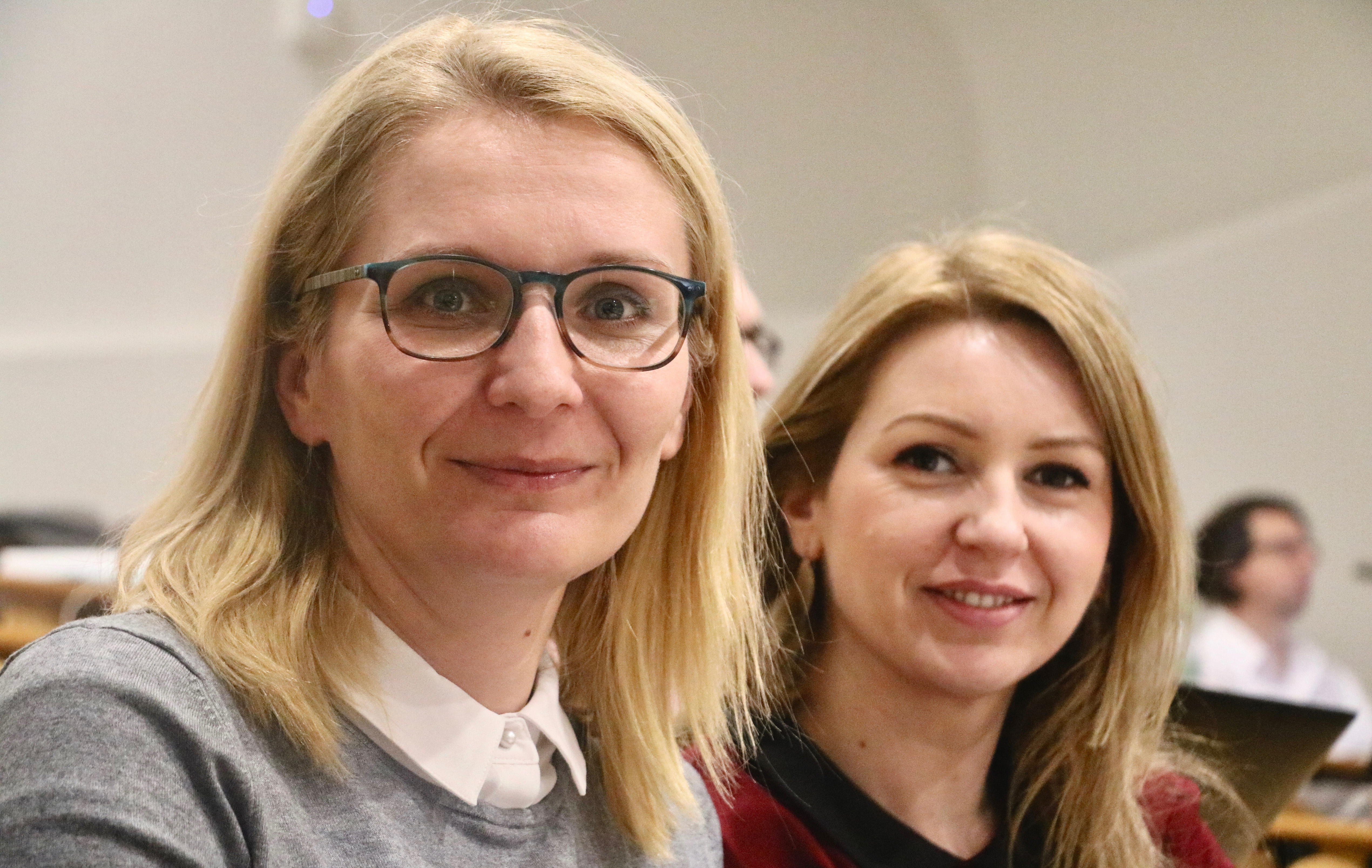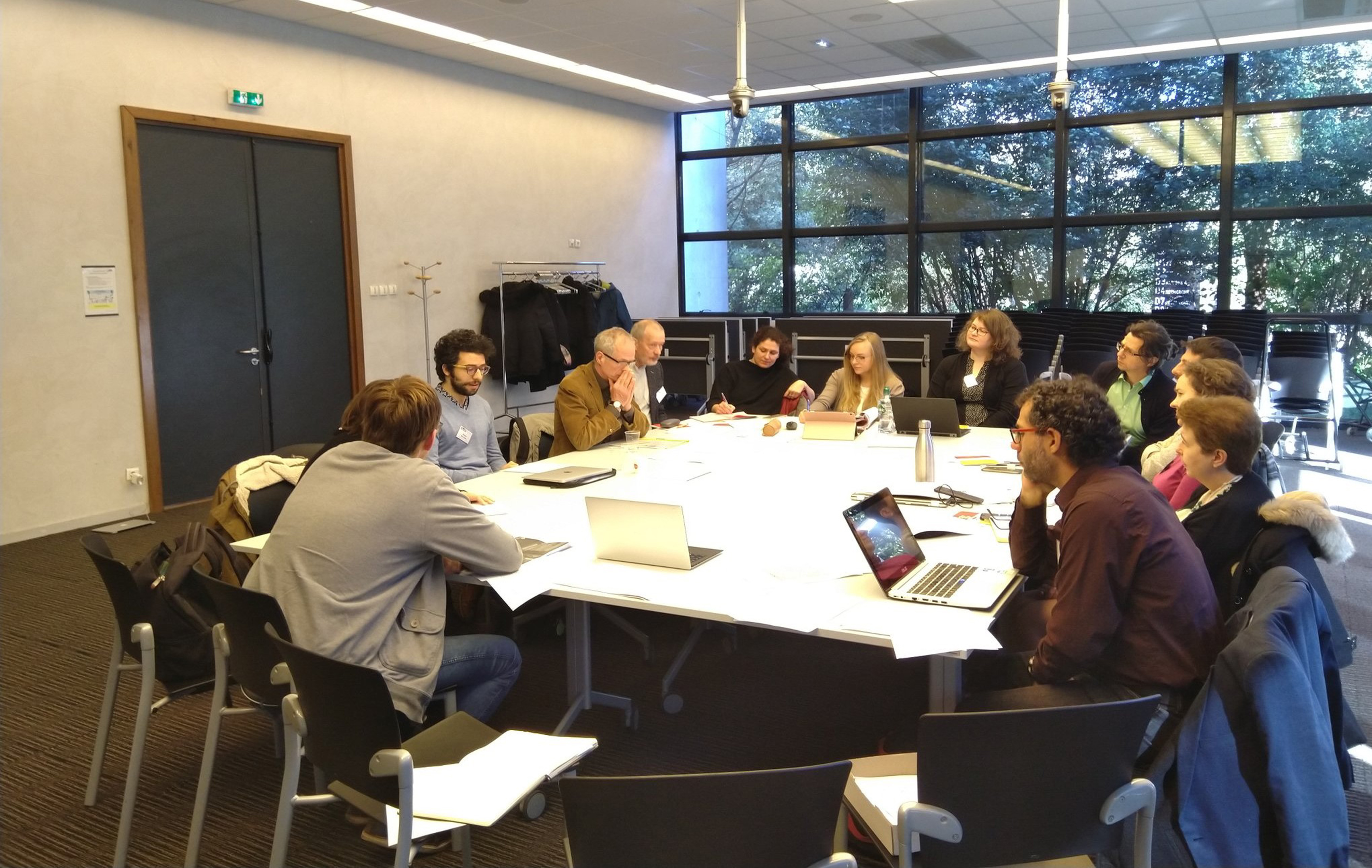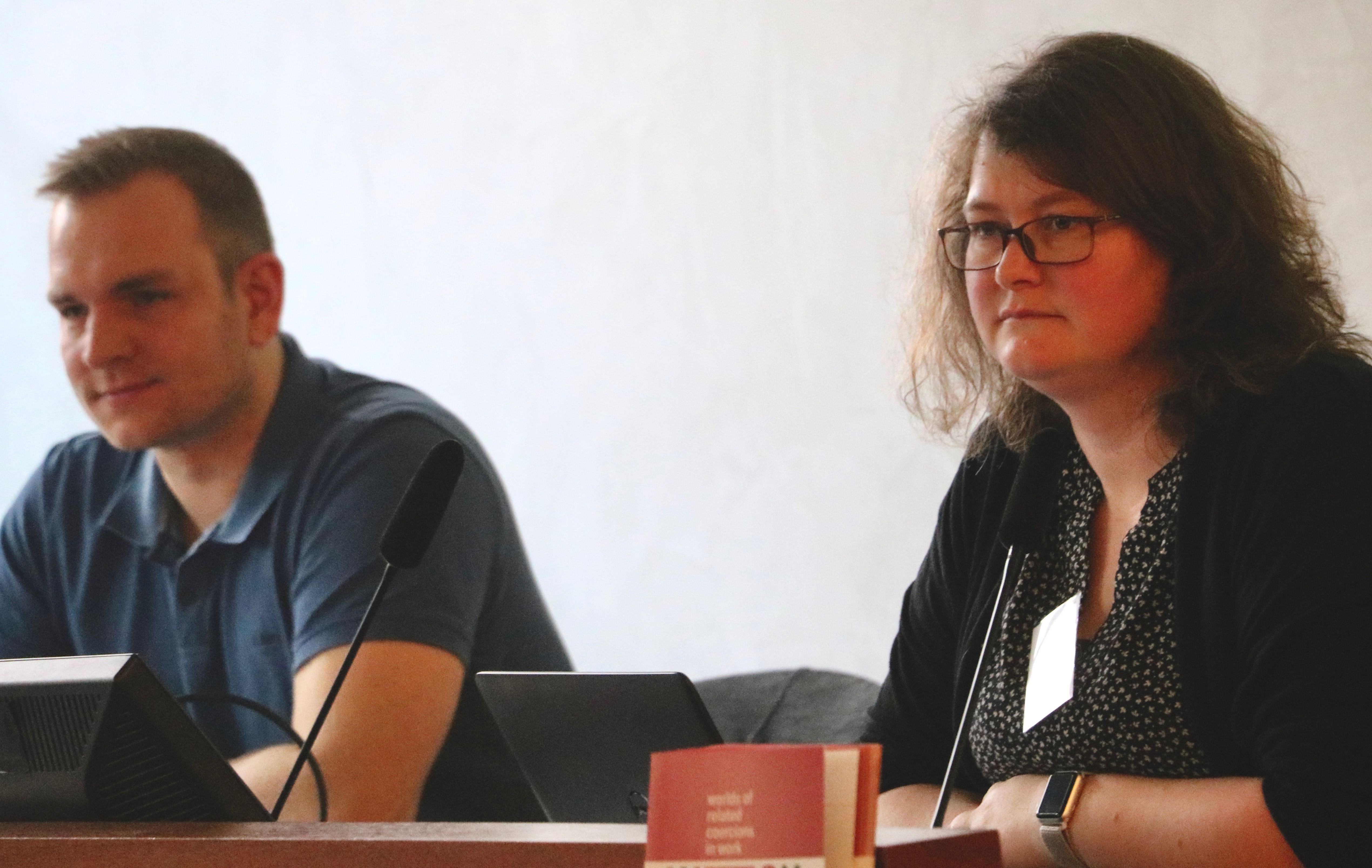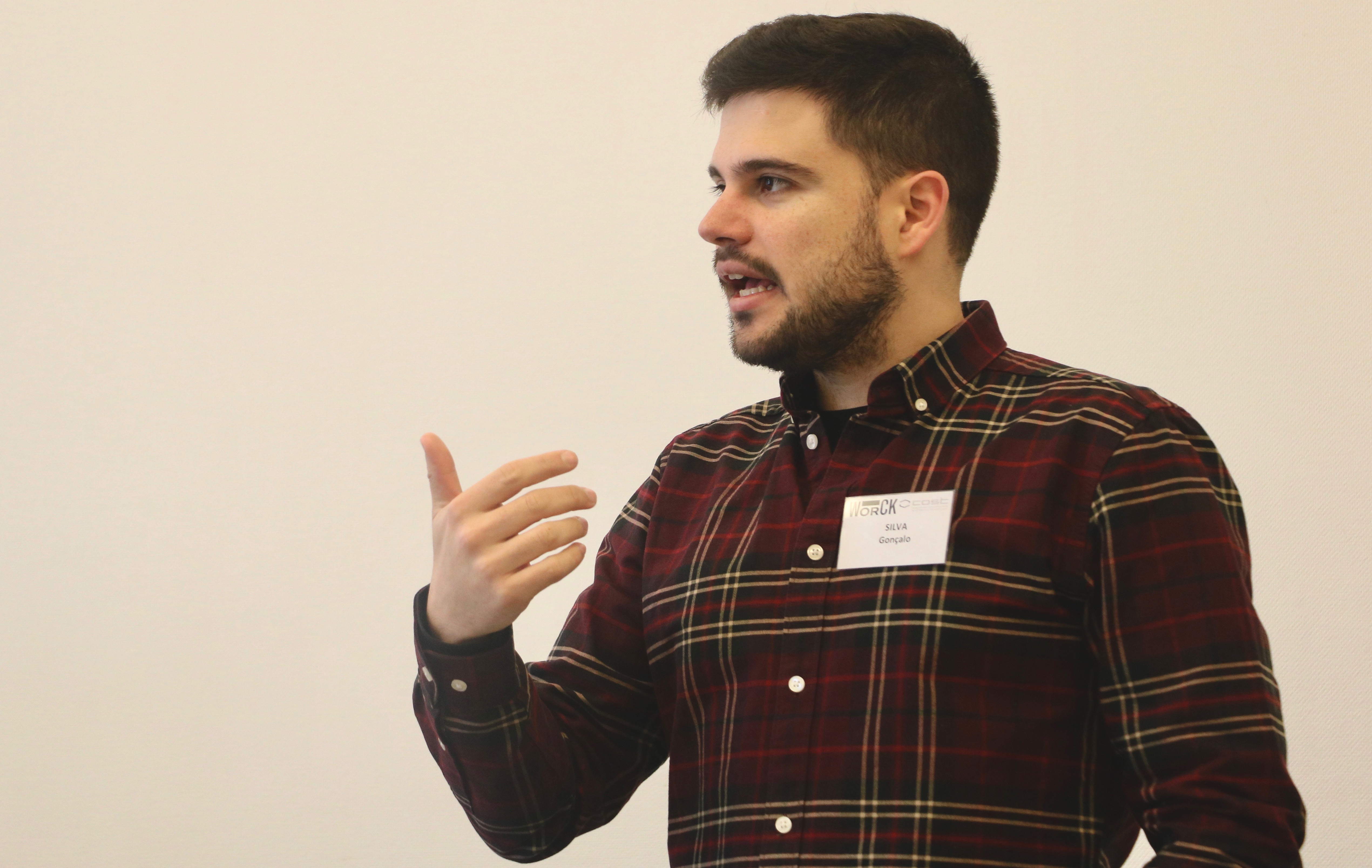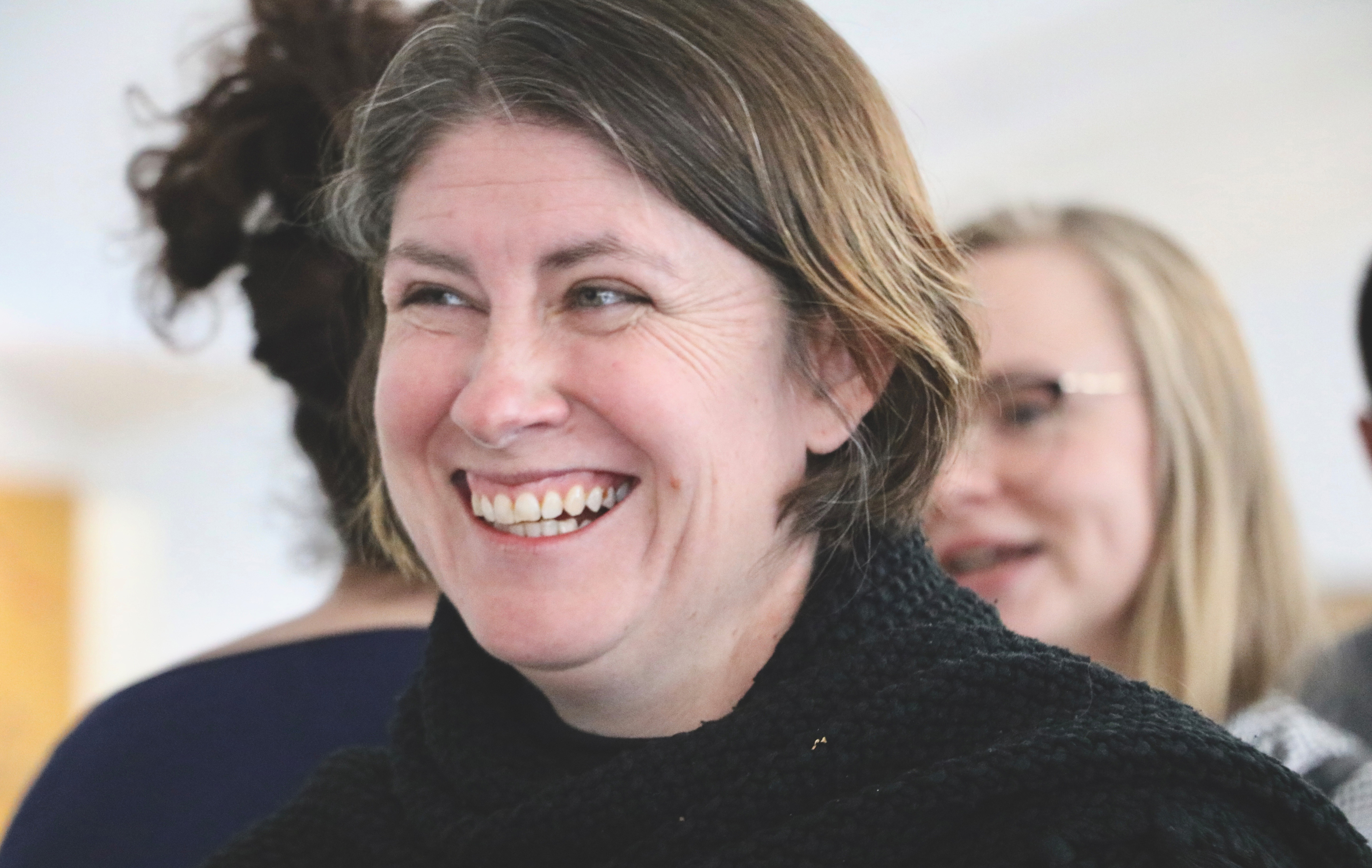 Photos by Tereza Kuldova, CC-BY-SA 4.0.