The COST Action WORCK has organised three international conferences. Each of these conferences addressed a specific conceptual problem for the study of labour and coercion in a long-term and global perspective.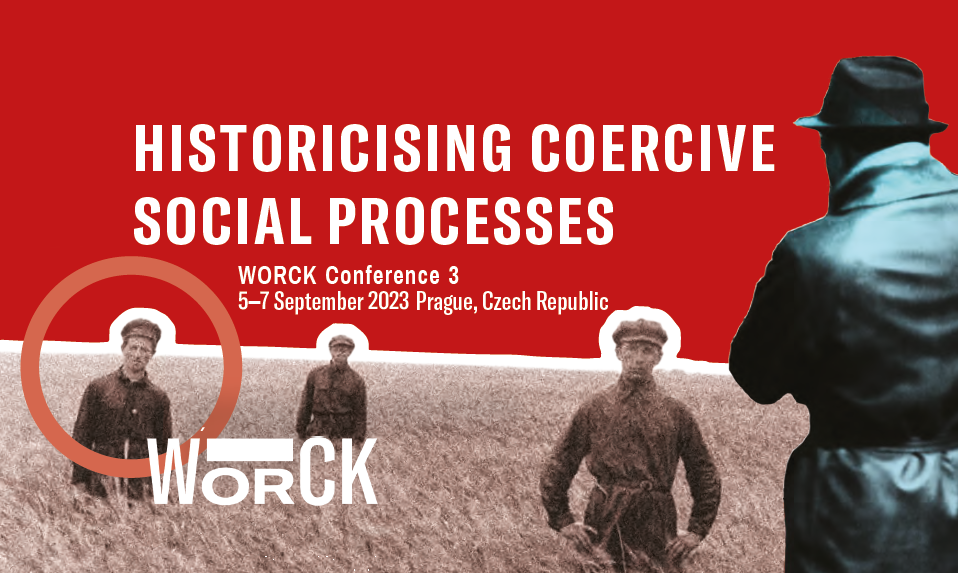 5–7 September 2023: Prague, Czech Republic
The final conference of the COST Action WORCK will take place at the Faculty of Arts of Charles University in Prague on 5–7 September 2023.
Host: Jakub Štofaník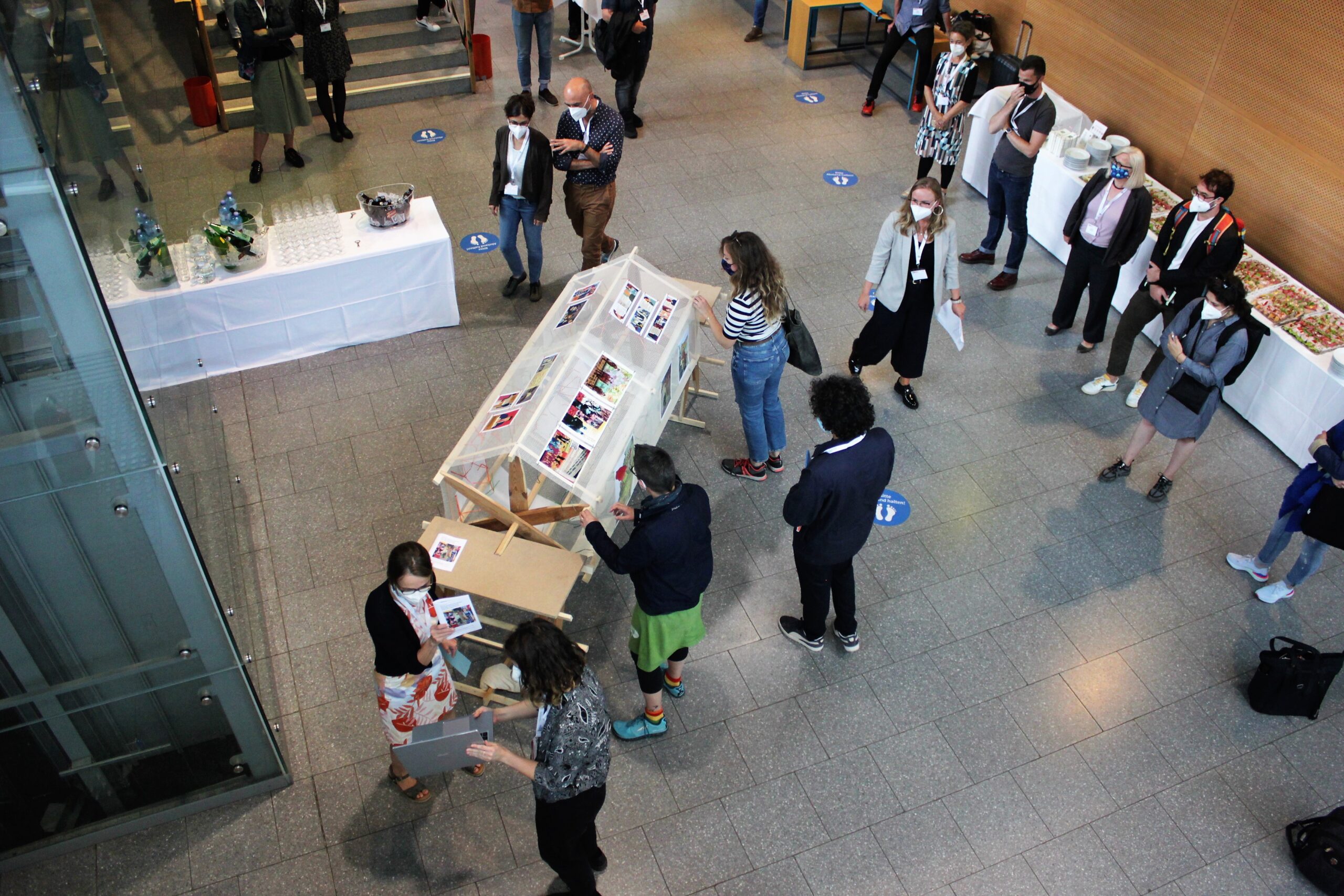 30 August–3 September 2021: Vienna, Austria
This conference brought together two major networks for labour and social history in Europe: The "European Labour History Network" (ELHN) and the COST Action "Worlds of Related Coercions in Work" (WORCK).
The ELHN Conference 4 (30 August to 1 September 2021) offered a broad and diverse programme of labour-related sessions organised by the ELHN working groups. The WORCK Conference 2 (30 August to 3 September 2021) was dedicated to a reader-based plenary discussion on the concept of Europe in global history and social inequalities in Europe in past and present. The conference took place as a hybrid event.
Hosts: Juliane Schiel, Laura Šukarov-Eischer and Teresa Petrik

16–19 September 2020: Virtual Conference hosted by CEU Budapest, Hungary
The first WORCK Conference aimed to move past the traditional binary of free wage labour vs. unfree labour by exploring the moments and logics of labour coercion within labour relations mediated by remuneration and/or contracts including ostensibly free labour.
Hosts: Susan Zimmermann and Isidora Grubacki