Digital Infrastructure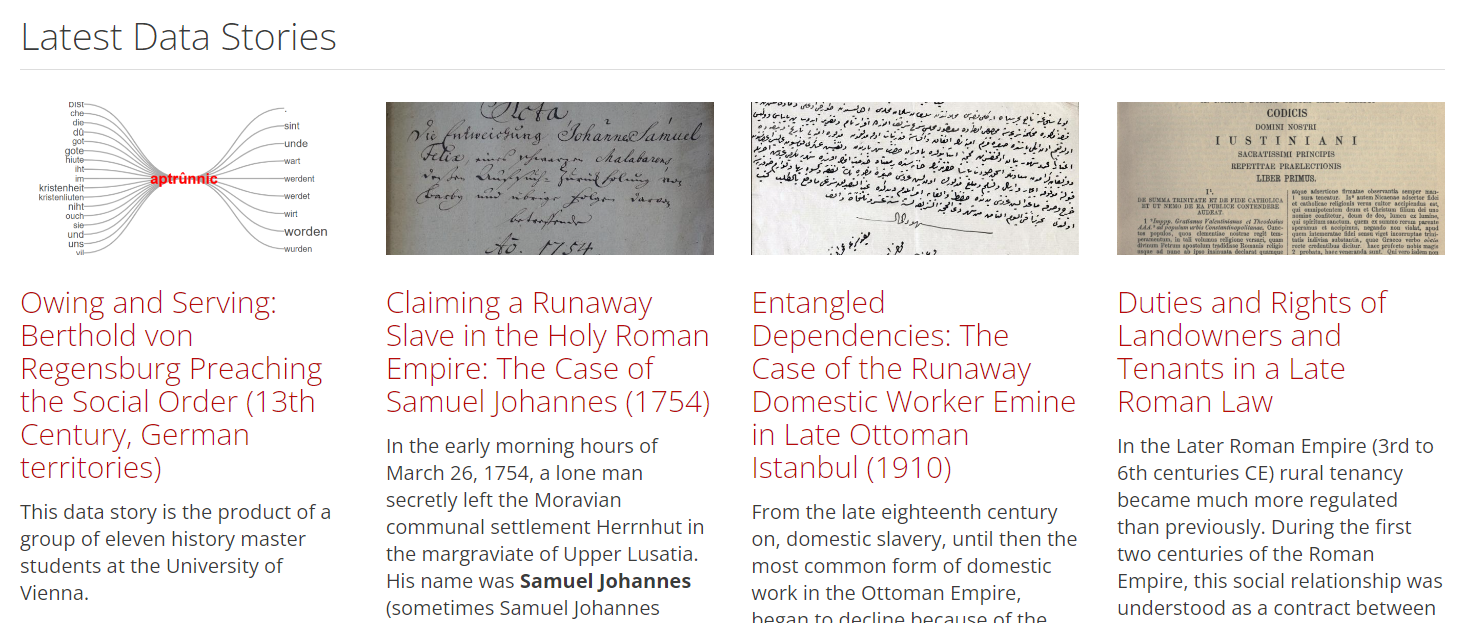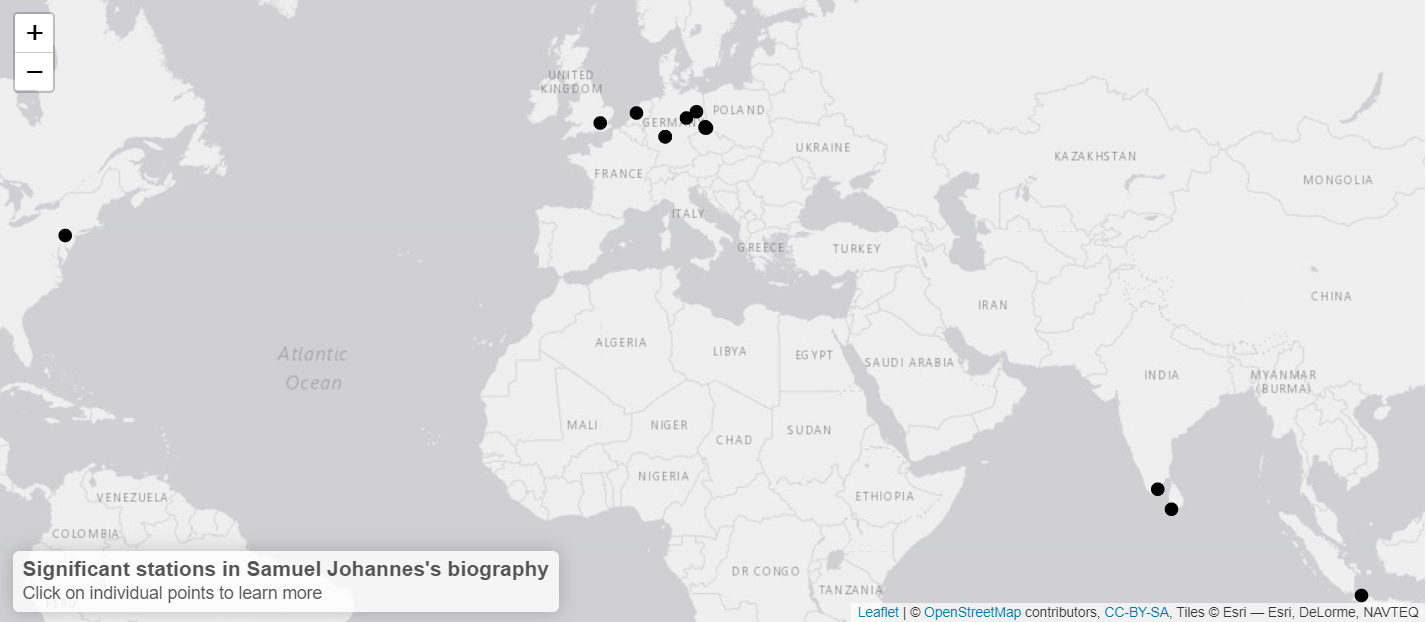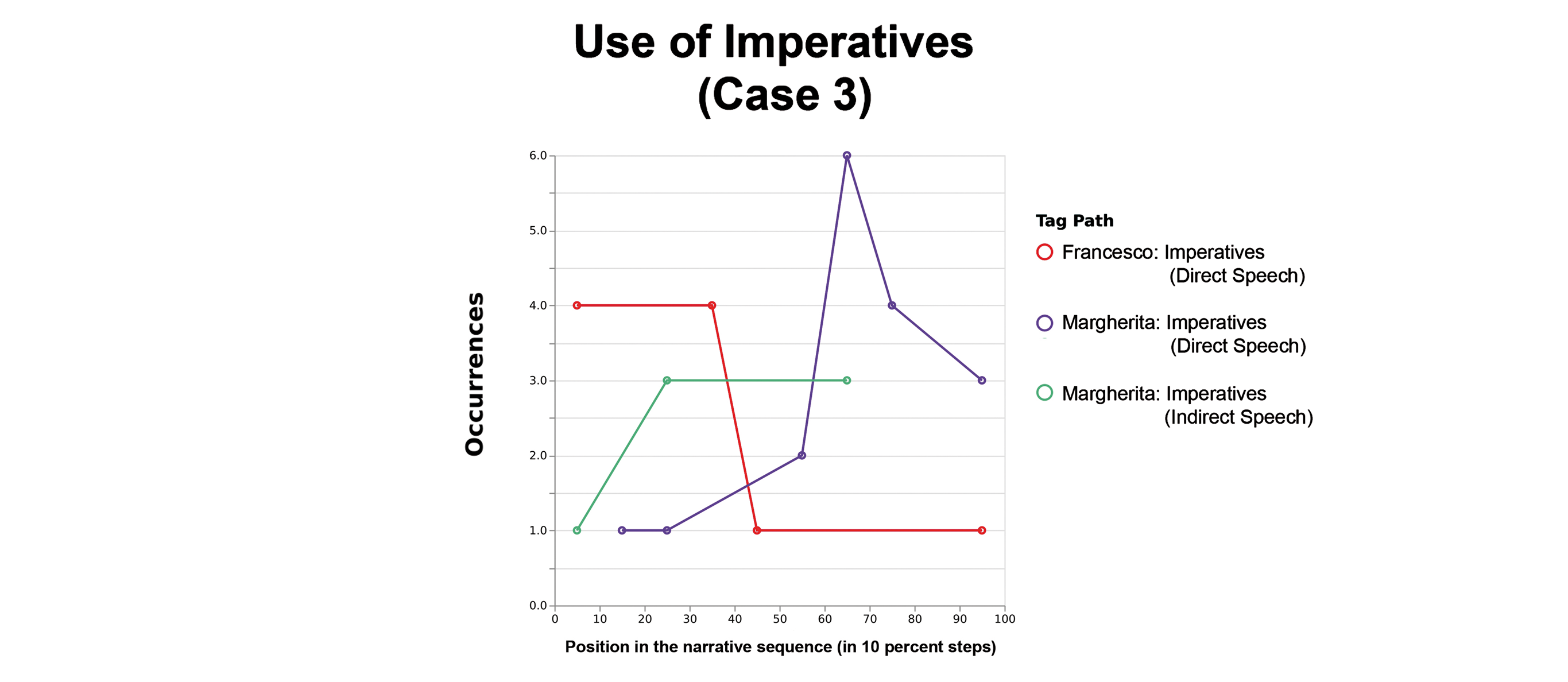 Digital Humanities Officers
DH Officer: Tim Geelhaar (Bielefeld, Germany)
Co-Officers: Tobias Hodel (Bern, Switzerland), Thomas Wallnig (Vienna, Austria), Silke Schwandt (Bielefeld, Germany)
Contact: digital-infrastructure@worck.eu
WORCK aims at designing a digital research infrastructure that facilitates networking and cooperation between its members and provides a place to evaluate new forms of digital publication.
The infrastructure serves as a platform to coordinate the source material that our members work with in their respective fields of research. This material will then be searchable through WORCK-related categories coming from the fields of the working groups to enable researchers inside and outside the Action to access a wide array of source material, both textual and visual. At the same time, the platform also integrates different digital humanities methods and tools useful for the analysis of the collected materials.
The infrastructure will not only serve as a tool for collaboration but will also offer new ways of publication. Researchers can use tools for collaborative writing, publish their work as digital working papers or in the form of blog articles, and create data publications based on their source materials that will then open their research for the public. All these services will be available in sustainable and citable formats.
Workshop "Network Analysis for the Study of Labour Coercion" (30 May 2022, online)
Workshop "Text Mining for Humanities. A gentle Introduction" at the WORCK Training School (24 May 2022, Warsaw, Poland)
Digital Infrastructure Workshop (6-7 December 2021, Bielefeld, Germany)
Workshop "How to Publish on the WORCK Publication Platform" at the WORCK Conference 2 (31 August 2021, Vienna, Austria and online)
Workshop "How to Use Digital Tools for Historical Analysis" at the WORCK Conference 2 (31 August 2021, Vienna, Austria and online)