Public Outreach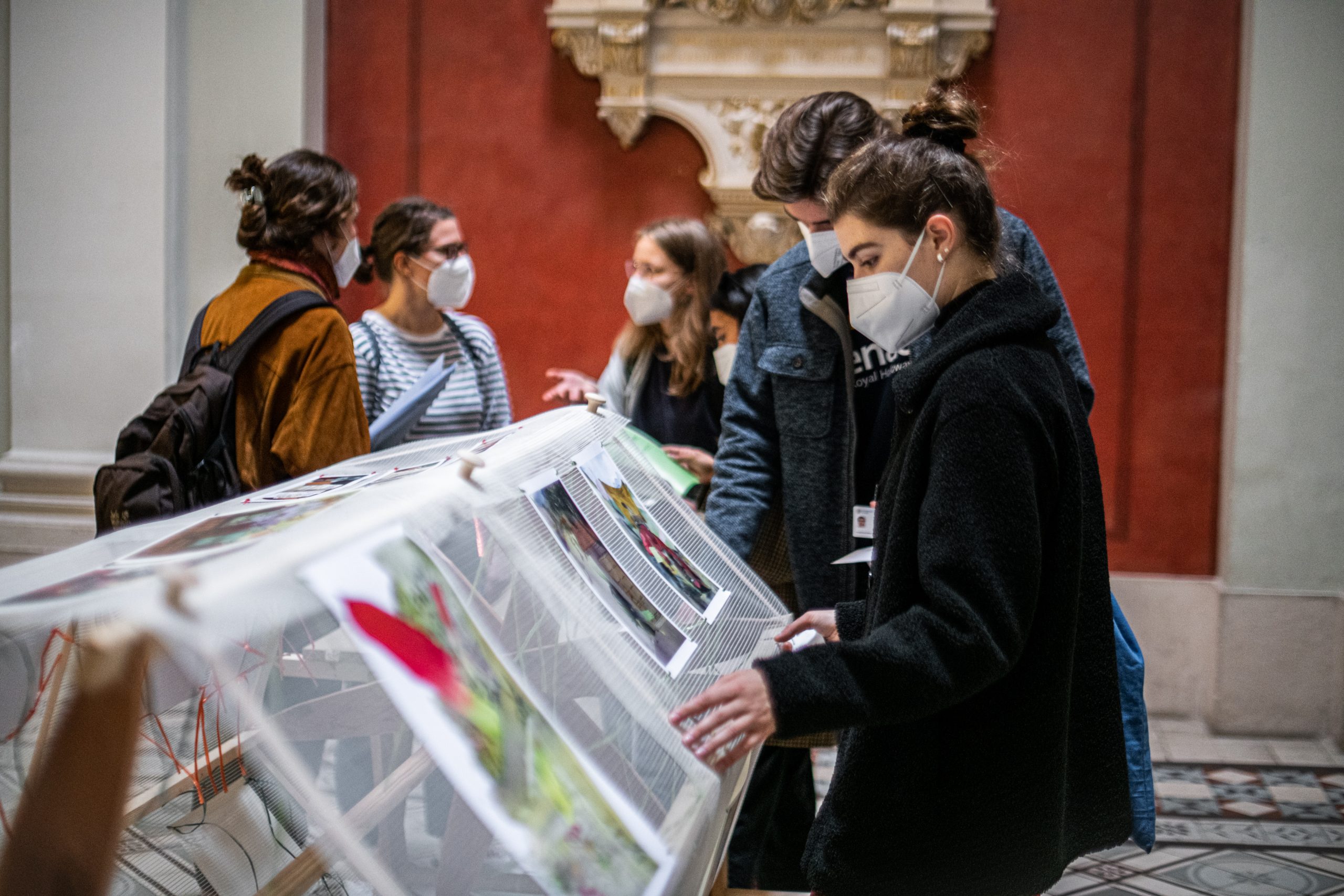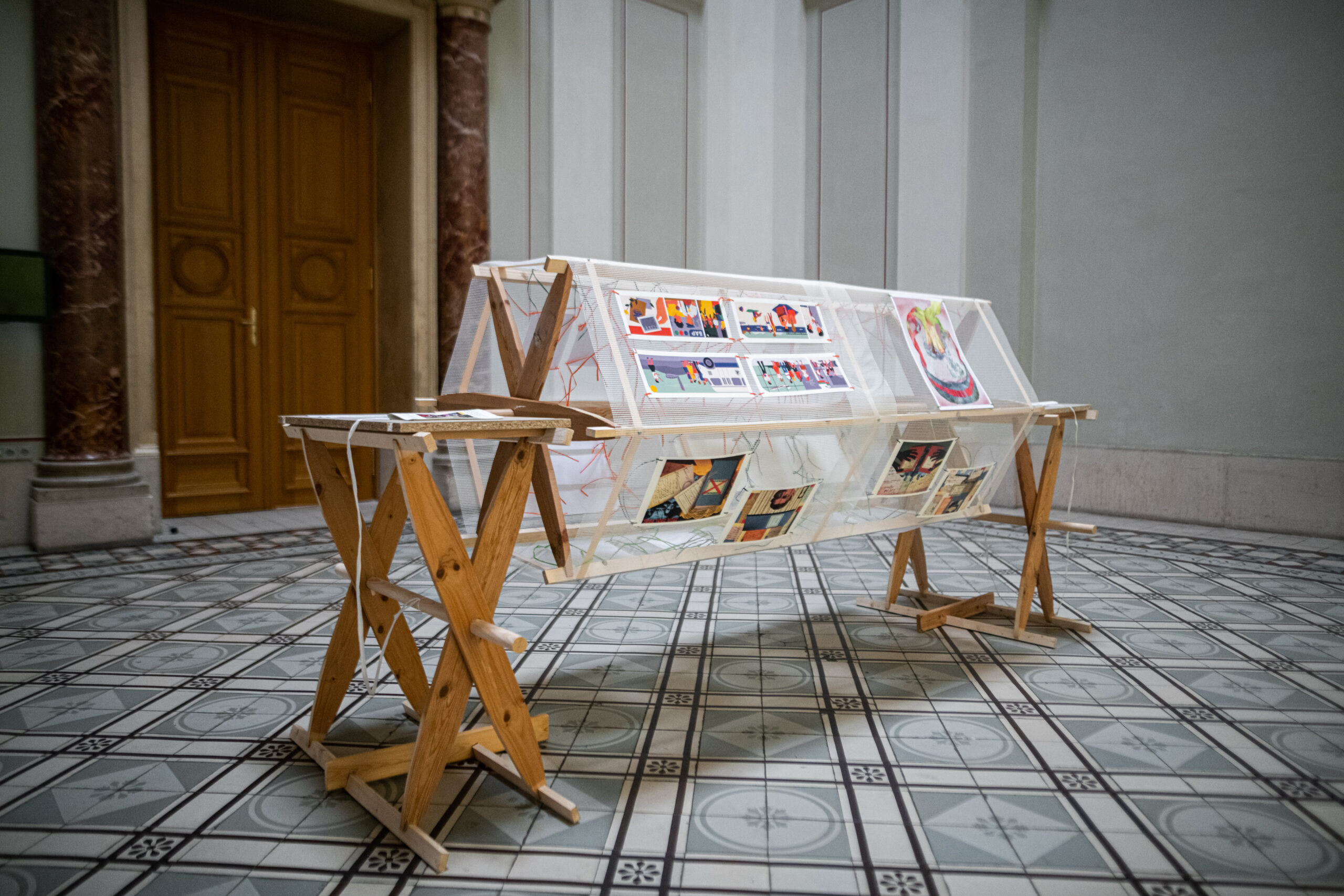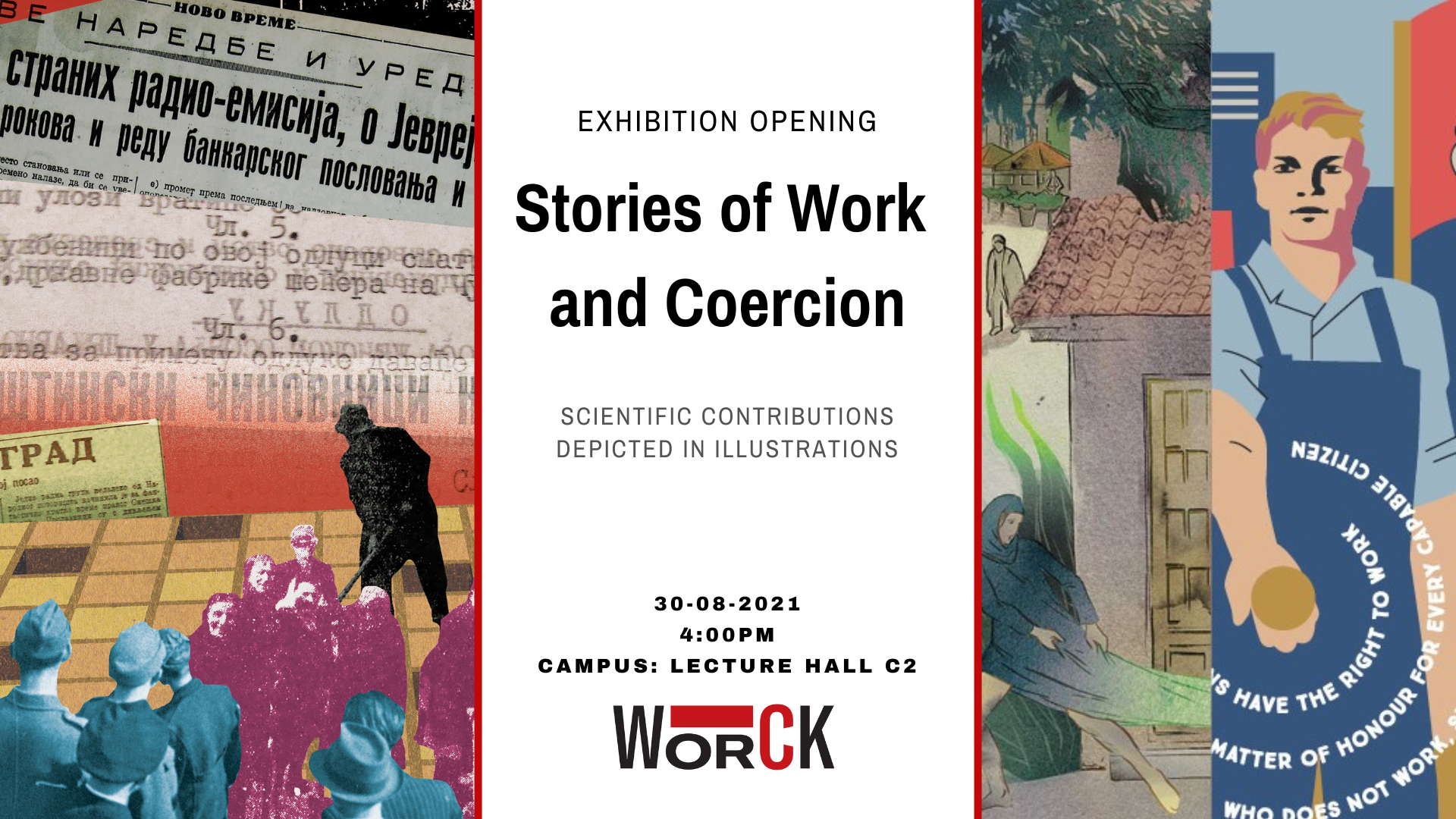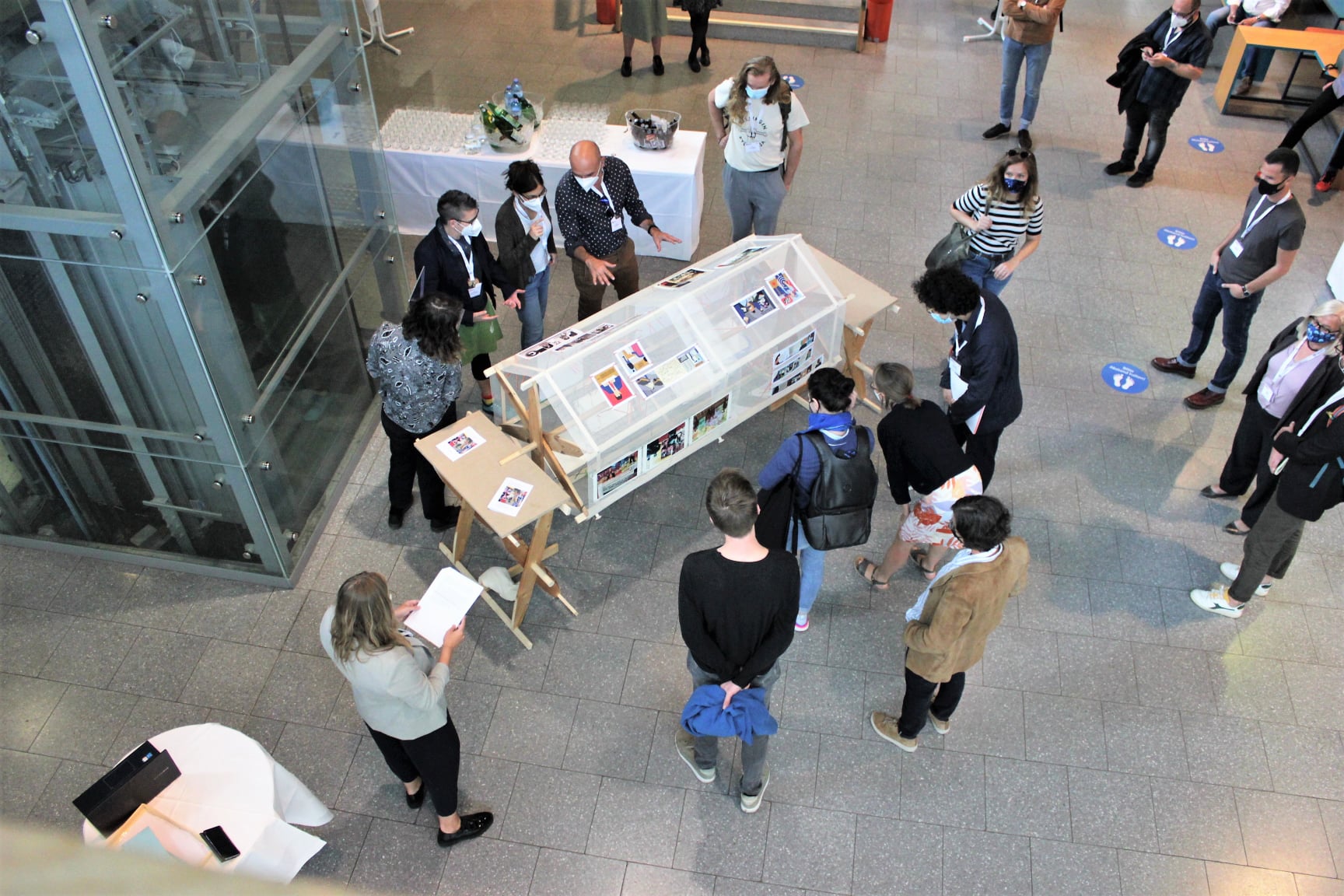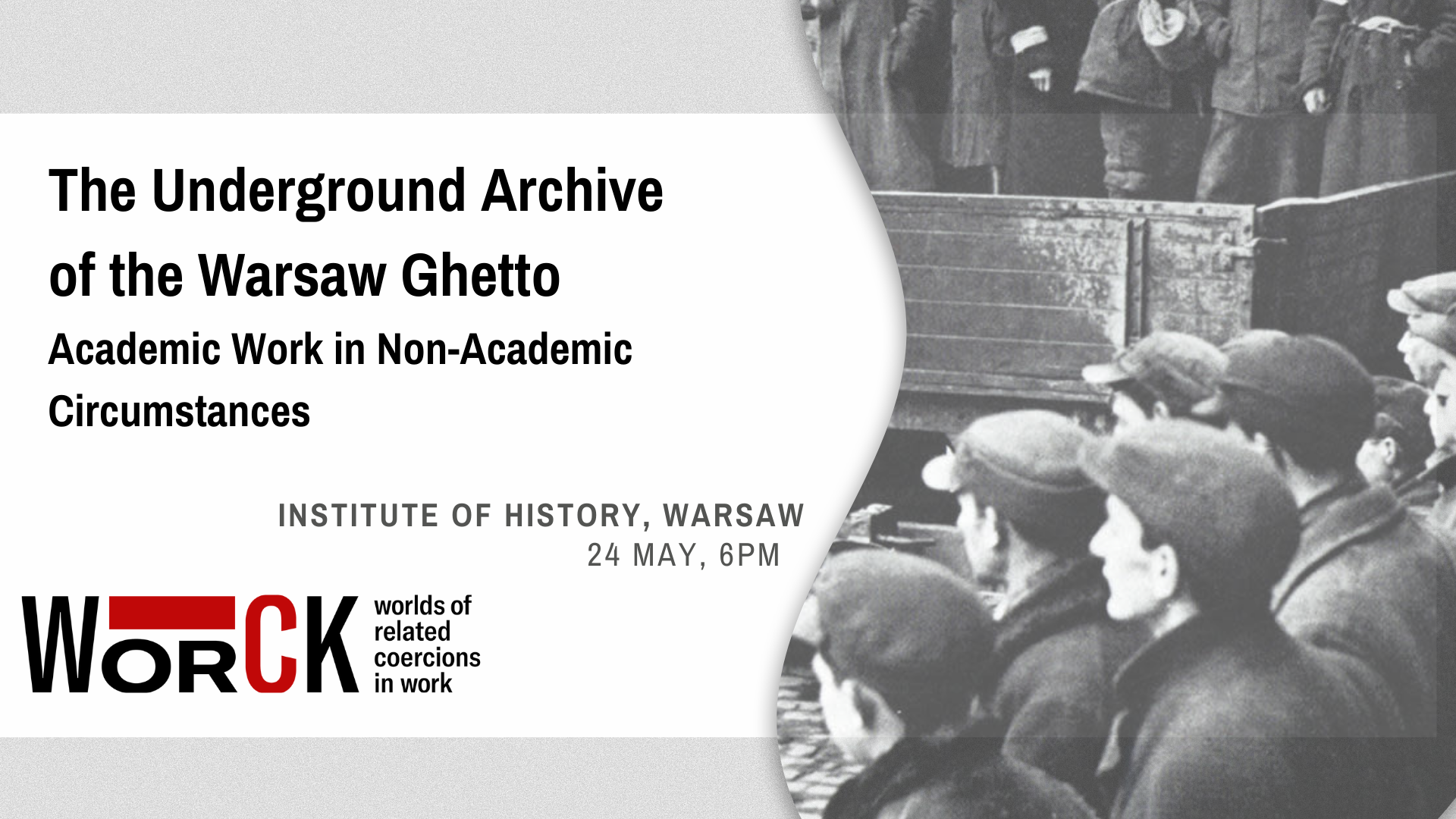 Public Outreach Coordinators
The group "Public Outreach" combines interdisciplinary perspectives and medial reflections for the study of work and coercion. On the one hand, a stronger connection between various disciplines such as art, art studies, history, sociology and economy is sought; on the other hand, the question of how to conduct research on labour relations on the basis of and through the use of interrelated mediums is brought to the fore. In order to communicate the research process and results of WORCK within and outside the network, various formats are being explored and applied, including 

publication

s, exhibitions, discussion panels, and digital interactive tools. 
The public outreach team is expanding contacts with actors inside and outside academia, e.g. universities, non-governmental organisations, representatives from the education sector, political decision-makers and international institutions, as well as representatives of the media and the cultural sector. 
Here are some ongoing activities of the WORCK Public Outreach: